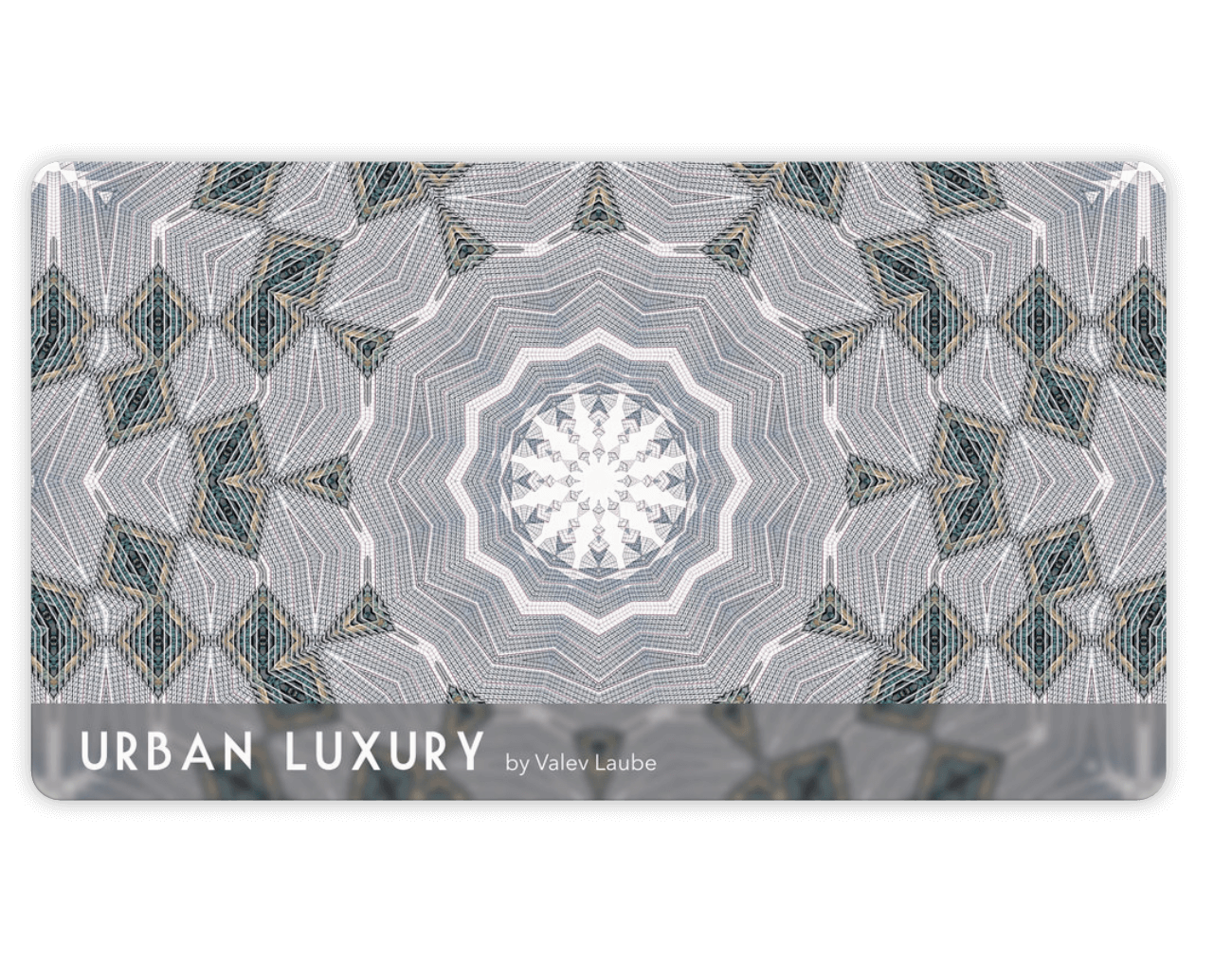 Art Collection "Urban Luxury"
2017
Collection "Urban Luxury" is a multi-module art project addressing the romanticizing urban life by using photographs of apartment buildings captured in Manhattan, New York City. The jewelry-like patterns create a parallel between the value of high-end desired goods and their background, how the physical value can be altered through consumerism and capitalism.
Photography Book "My Body, Your Stereotype"
2016
The photography book "My Body, Your Stereotype" uses the camera to represent our view on people, the relationship between the physical existence and the interpretation of our presence. It is our right to not be judged before the verdict yet we're constantly judged based on our body, our hair, origin, or skin color. The artist explains: "We should be able to choose when and how to be seen and have a right to elaborate without prejudgment, yet there are standards and expectations based on the aforementioned qualities. There are even people who mock other people or put them in minor positions just because of their origin, skin color or even as personal as a sexual orientation. This prejudice against our fellow humans has to stop and we should embrace the diversity present within each one of us."
Artist's book "Journey Through The Mist"
2016
An artist's book addressing the question of home and origin. What gives us the right to decide who belongs where? What does your country of origin say about it, and what difference does it make? How does one find "home" in the globalized world? What is home?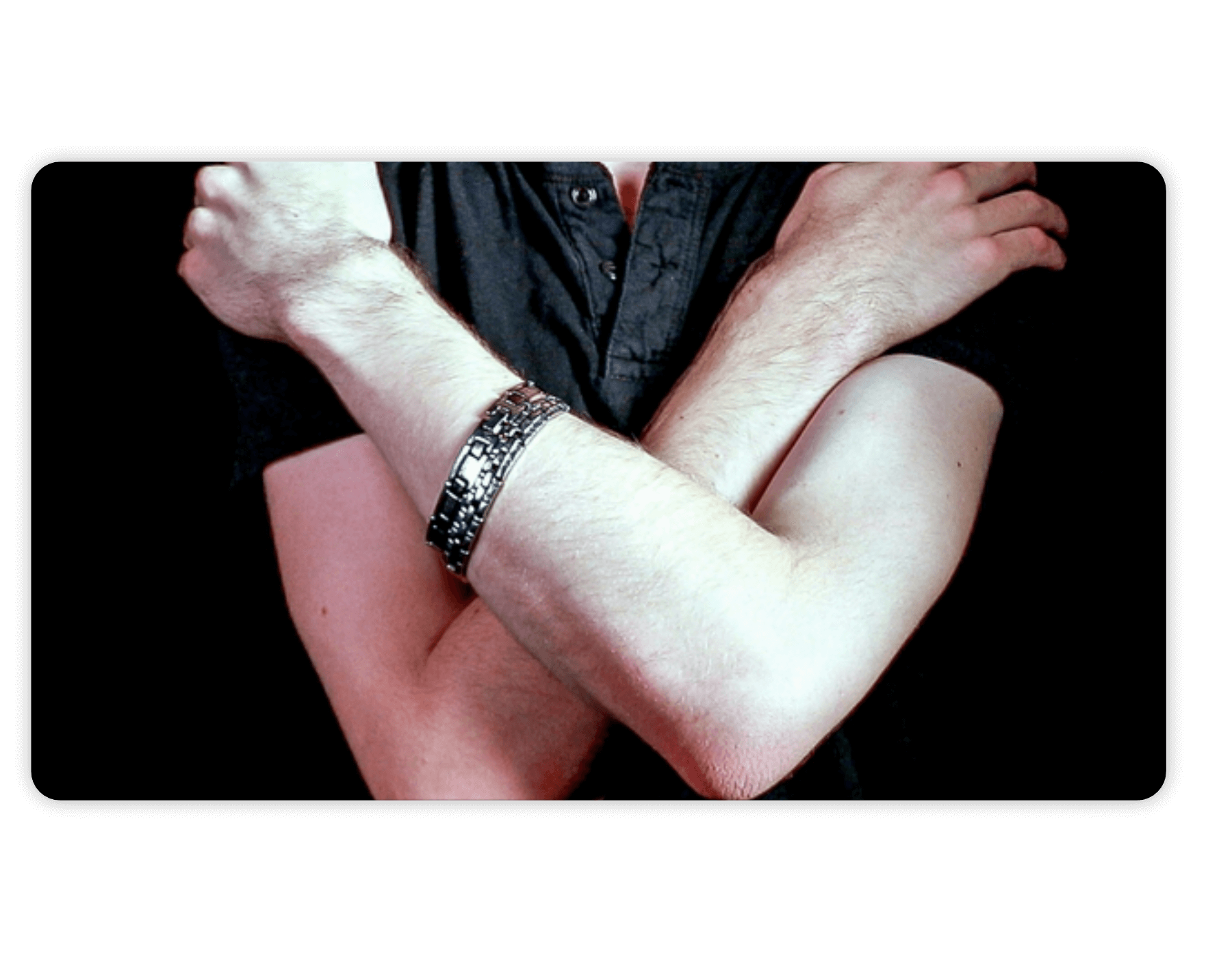 Nonlinear Short Film "DayBreak"
2015
"Daybreak" is a nonlinear short film directed and produced by Valev Laube in December 2015
Art Collection "Waterfall Shortness of Breath"
2015
Art collection "Waterfall Shortness of Breath" is a digital art project that uses modern technological tools to resemble 19th century avant-garde problematic element in American art - nature. I have chosen to use modern digital tools like LED lights, LED backlit monitors, polarizers and digital DSLR cameras in order to produce a more classic and soothing visual aesthetic that represents the complexity and vividness of our surrounding nature in a humanistic form.
Digital Art Collection "Utopian Reality"
2015
"Utopian Reality" is an art project revealed in April 2015. Utopian Reality is a collection of digitally manipulated photographs of paper towels placed on illuminating large scale LED screens. These images illustrate the dynamic atmosphere of people's lives and how fragile and versatile are our thoughts and creation. The project also features an audio background taking the listener to a conflicting space of imagination and reality. The collection was exhibited at the University of Rochester (Rochester, NY) in May 2015.
Video Project "Reminiscence"
2014
The art project "Reminiscence" represents the moments illuminating through our memories. The idea of a human landscape is what defines the existence of human beings, but humans don't live based on their present existence but rather many of our decisions and actions are based on our past experiences and memories of them. These illuminating clips from our past give us directions and guidance to the future, sometimes we choose to change something about us, about our story, and some other times we prefer to take something from the past and carry it on to the future.